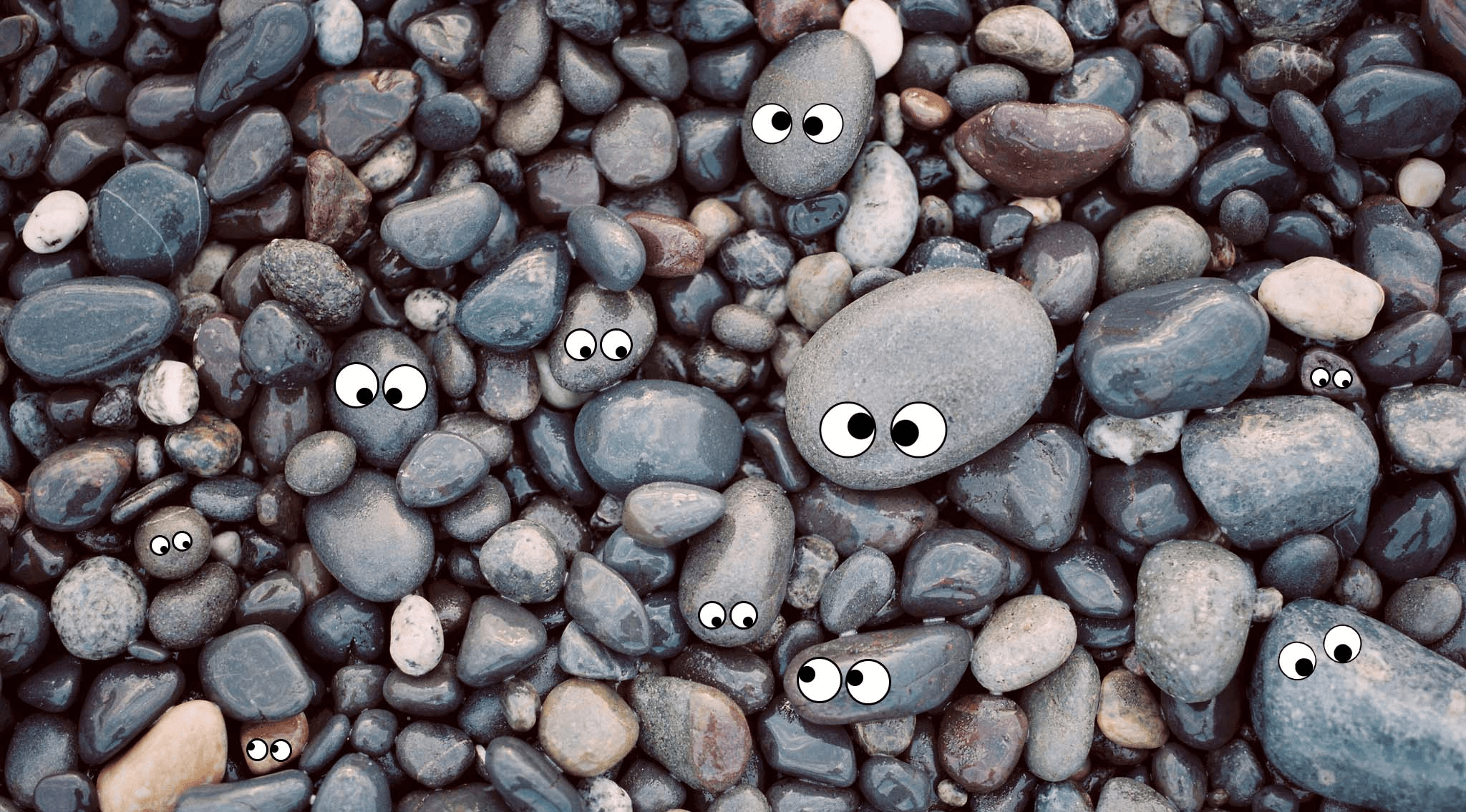 send some stone cold love
"why the heck did I get a rock in the mail? its looking at me weird"
let somebody special know that they rock!
getting a rock in the mail is classic! hilarious! awesome!
sending a rock has so many meanings from "you are my rock" to "you are a rockstar" to simply "you rock"
every rock is selected through a rigorous process of quality, physical appeal, and potential.
ship a single, most amazing, rock with hilarious googly eyes to that undeserving someone
every rock is packaged with love & care + comes with a super sweet sticker
shipping via USPS First Class with rock tracking
package includes a mailing slip with a TO & FROM